The RedAI app is a product recognition solution for FMCG/CPG companies in Retail and HoReCa segment based on new technologies, using artificial intelligence and deep learning.
Snap a picture, let RedAI do the rest.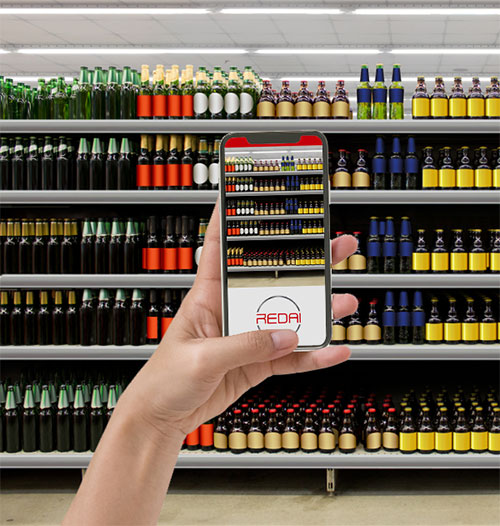 Snap a picture,
let RedAI do the rest.
RedAI is a user friendly app that delivers immediate results on your device in correlation with your previously defined SKUs and KPIs.
The RedAI performs visual perception and brand recognition, the results and reports you get will allow you to get a clear insight of what is happening in the stores and effectively act on it while saving time.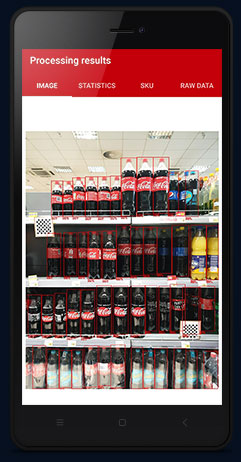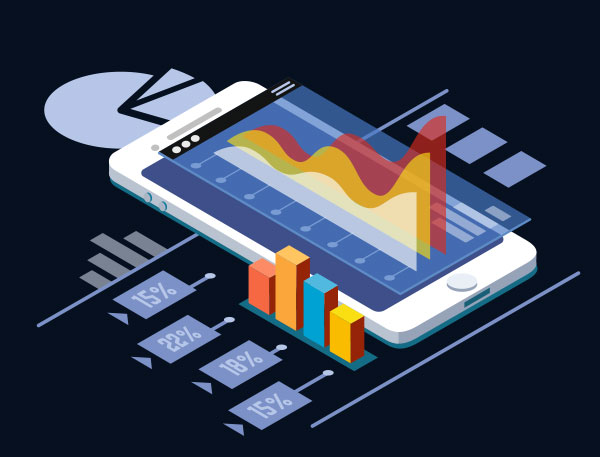 RedAI is also a web based app as well that permits other departments to access the collected data for better data analysis and compliance planning. Integration with other software's is possible for a better insight and correlation with other relevant data.
Profit with RedAI, just do the math
No of sales reps/merchandisers
Average minutes spent on visit
Average gross salary/monthly (€)
Total number of daily visits:
0
Total minutes daily:
0
Total hours daily:
0
Savings estimation (yearly):
0
Check out our video to get a complete insight into our RedAI solution!